EASY, BEAUTIFUL, FINISHED.
Drywall, paint, carpet, and flooring all in one place! We furnish fine interior solutions for multi-family home developers throughout Columbus, OH.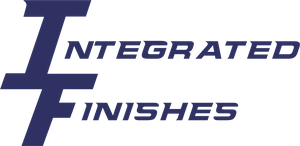 ONE-STOP SHOPPING
+
THE BEST PRICE AROUND
For project managers and homebuilders, we are the one-stop shop for finishing single and multi-family commercial dwellings. We do it all, making your job easier by offering a full suite of interior products in one convenient location.
Installed and On Time
Blueprint takeoffs, ordering materials, and commencing installation all occur within a week. Led by 30 years of industry experience, we make sure your plans go through without a hitch.